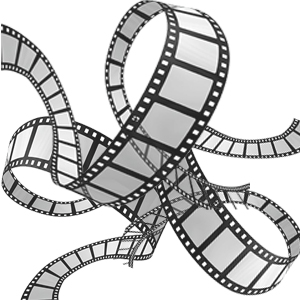 Open discussion on Photography
Open discussion on photography, your questions answered and your problems solved – A chance to ask specific questions to help your photography. Also discussion on upcoming Exhibition.
Theme for the evening – Following the discussion on low view points bring up to 4 photos on a memory stick, or any photos you've taken since last meeting.